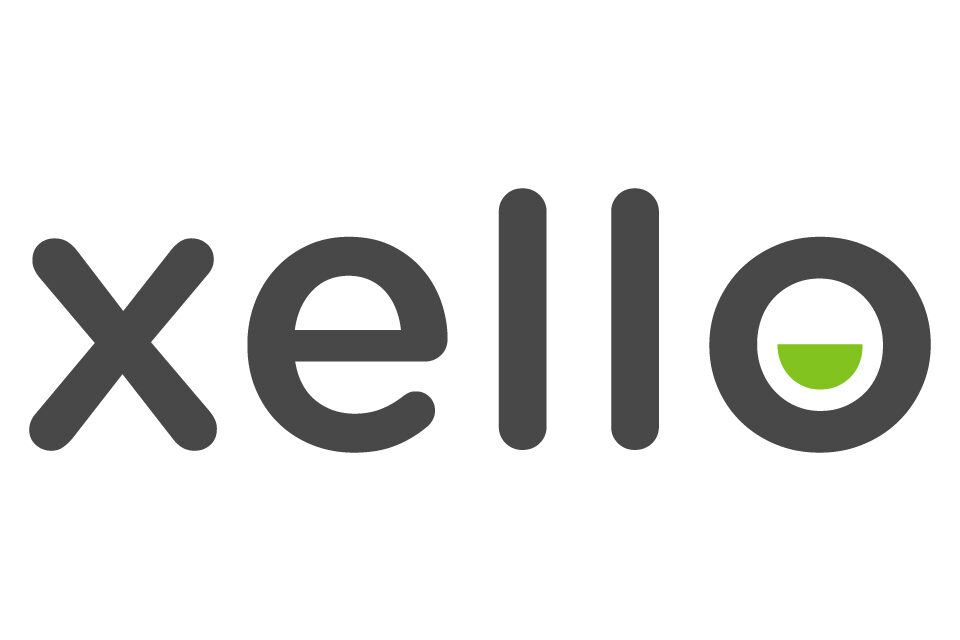 Xello, the online program that helps Arlington ISD students prepare for college and career, is back for the 2021-22 school year and bigger than ever.
Instead of having one Student Access Day like the district had last year, the district will have a pair of Xello Access Days this Thursday, Sept. 30, and Friday, Oct. 1.
Xello is for all Arlington ISD students in grades 8-12, and students will have short, structured lessons each day.
 Eighth-grade CTHEI students will work on academic skills. Students in grades 9-11 will work on their four-year course planner and 12th graders will focus on resumes and FAFSA lessons.
"Our district is all about setting up students for future success," Arlington ISD guidance and counseling director Telisa Brown said. "Xello is a great platform to help us toward that goal. We're expanding our access days this year because we know how important it is for our students to think about their future. This tool helps us to the goal."
By adding another access day, the district hopes to increase student engagement with Xello. Xello helps students explore career and post-secondary education options. Each student participating will have a personalized Xello account they will use to develop their own plan for skills, pathways and future goals. Their personalized plan will also include built-in curriculum and activities.
Xello allows teachers and parents to log into the platform to help the students, and it also helps the district track, report and measure a student's progress.