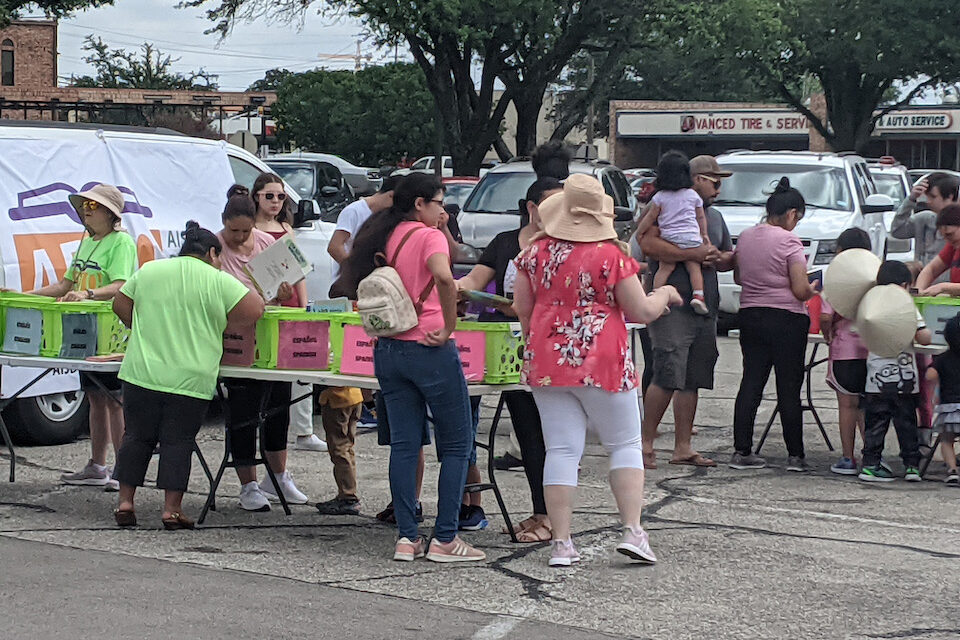 New trailer with more books
Arlington ISD's Bookmobile is back this summer. And it starts tomorrow!
With a new trailer – thanks to a grant from the Arlington ISD Education Foundation – the Arlo Bookmobile is better than ever and will be out in the community on ten Saturdays this summer.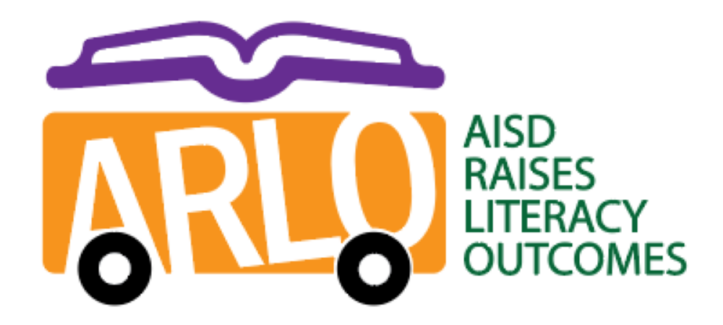 "Having the new trailer will allow us to carry more books to each stop so students have more to choose from," said Lesley Cano, Arlington ISD library specialist. "We purchase the very popular titles that students love and will be excited to read and own."
Arlington ISD students from grades pre-K-12 will be able to select two books from the Bookmobile to keep.
The Bookmobile is operated by the Arlington ISD library media services department and school librarians. It grew out of the department's commitment to provide popular, new books that students will be excited about reading and owning.
"One of the key factors in building literacy skills, vocabulary development and academic success is whether children have books at home to read," Cano said. "The Arlington ISD library media services department is excited that through a grant from the AISD Education Foundation for the Arlo Bookmobile, students who don't have many books at home can stop by and get free, brand-new books to take home, read and share with others in their family." 
The Arlo Bookmobile kicks off the summer tomorrow, May 28:
9:00 – 10:00 a.m. Elrod's Cost Plus, 550 W. Randol Mill Rd., Arlington 76012
10:30 – 11:30 a.m. Morton Elementary, 2900 Barrington Pl., Arlington 76014.
Visit the Arlo Bookmobile website or see the flyer below for the full schedule.