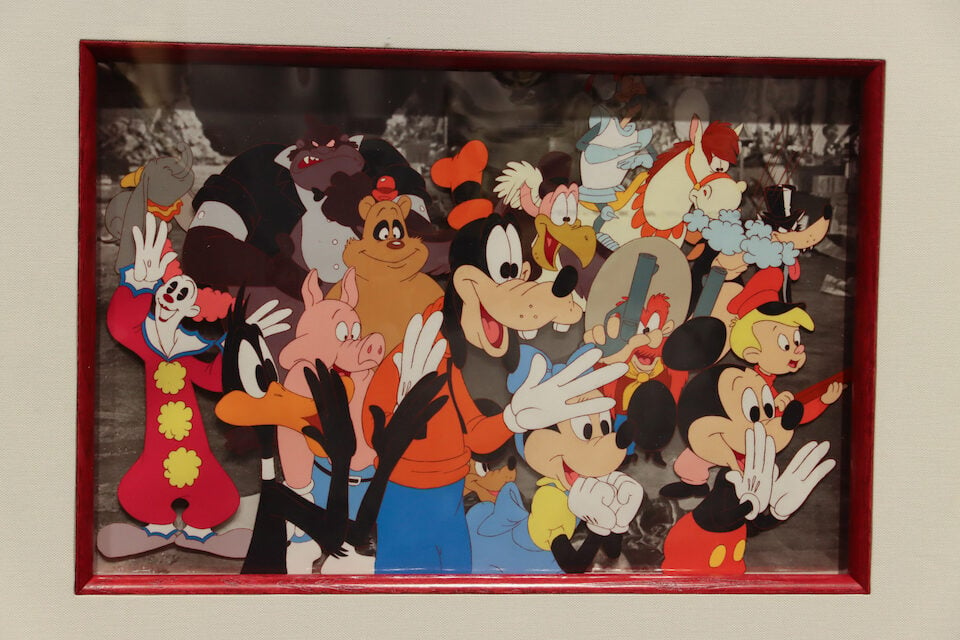 Exhibit runs until Aug. 14
Some things in life just have a way of transporting you back to your childhood and bringing old memories back to life.
Now, you don't have to watch a movie or rummage through old photos to get that special feeling. Just head to the Arlington ISD Center for Visual and Performing Arts to see the exclusive art exhibition featuring "Who Framed Roger Rabbit" and Academy Award-winning Eyvind Earle, a former Disney background artist.
In conjunction with the Arlington Museum of Art, the exhibition features private, never-before-seen original paintings and collections from Earle and the 1988 hit Disney movie.
The Roger Rabbit exhibition shows a combination of classic hand-drawn animation on cels that are laid over the live-action shot frame-by -rame. It takes 24 cels to create one second of an animated film, so you can only imagine how many cels an artist like Earle would have to create to produce a 90-minute film.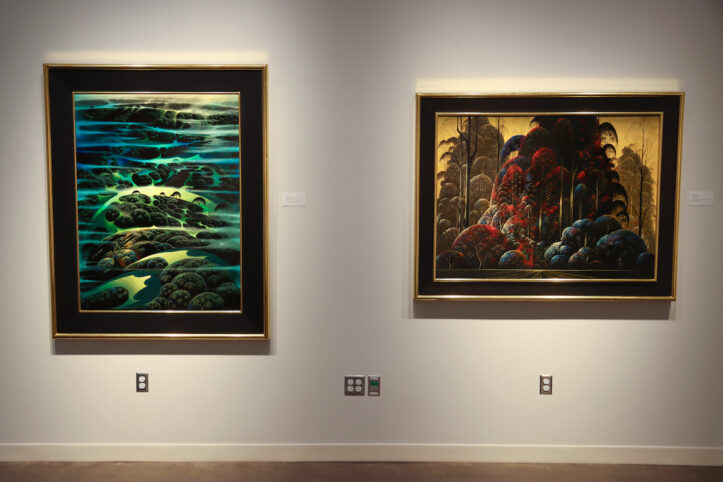 The Eyvind Earle Collection also displays landscape serigraph prints created by the artist. His work includes painting the settings for a few stories you may know like Peter Pan, Paul Bunyon and Lady and the Tramp. Earle was even responsible for the styling, backgrounds and colors for the highly-acclaimed Sleeping Beauty movie.
Disney is Nostalgia 
"The beauty of this is connecting with the museum and creating access to this unique opportunity to see some incredible art," said Linh Nguyen, Arlington ISD assistant director of fine arts. "This art influenced the future of Disney movies and shows. This is an experience for our kids and community to see images they grew up with in real life, and it brings a sense of nostalgia and childhood memories back in art form."
Art educators across North Texas are welcome at the CVPA for a special exhibition night from 5:30 to 8:30 p.m. on Wednesday, August 3. Ioan Szasz will be the guest lecturer for Earle's collection followed by an art hop to the Arlington Museum of Art to view the Disney exhibit.
Don't wait to check out these exclusive collections because the exhibition will only run until August 14. The art gallery is open Monday through Friday from 10 a.m. to 4 p.m. and admission is free to the public.