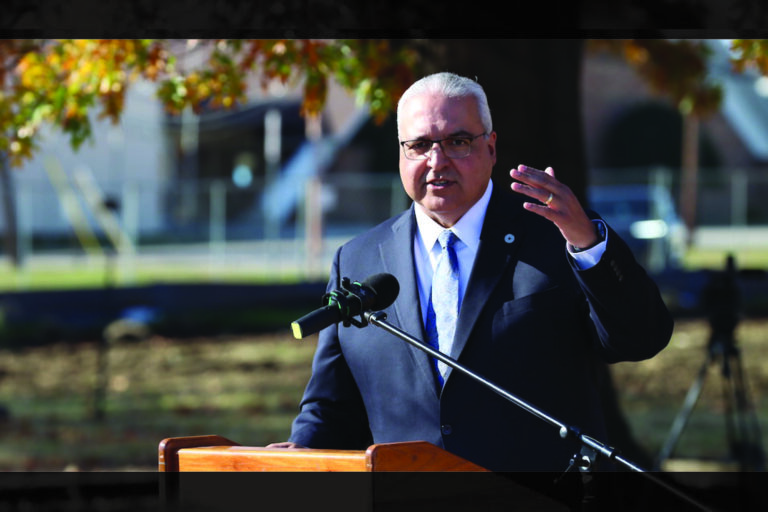 Dr. Marcelo Cavazos to be honored 
Retired Arlington ISD superintendent Dr. Marcelo Cavazos will be honored with the North Texas Education Leadership Award next month.
The award is presented by the North Texas Commission. Cavazos is being honored for his development of innovative programs that meet the current needs of employers and students and for building a pathway toward sustainable futures for students.
"I am truly humbled and honored," Cavazos said. "It [the award] represents what all believe in the Arlington ISD. That is transforming the lives of our students. Together with the North Texas Commission, we make sure our students are highly skilled and ready to enter the workforce or attend the university of their dreams."
Cavazos receives the honor Sept. 21 during the NTC's annual membership luncheon in Dallas.
Thursday marked the final day for Cavazos as the superintendent of the Arlington ISD. He announced his retirement in January after 33 years in education, 23 of them coming in the Arlington ISD. He spent the last 11 years as the district's superintendent.