Department Contact: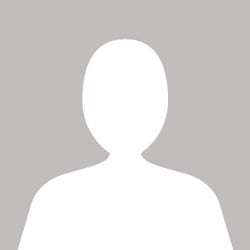 Dr. Jackeline Orsini
Director of Early Childhood Learning
(682) 867-7265
jorsini1@aisd.net
Welcome Parents and Families
The Prekindergarten website was developed to help you find information regarding our department and how we serve our young population. Our hope is that you will spend time browsing the site and learn more about the Arlington Independent School Districts early education program. Our dedicated teachers and staff are looking forward to meeting your child and preparing them for future learning. Please reach out to us should you have any questions.
Pre-K Hours
Morning Session

8:10 AM - 11:16 AM
8:10 AM - 10:10 AM (Early Release Schedule)

Afternoon Session

12:29 PM - 3:35 PM
10:20 AM - 12:20 PM (Early Release Schedule)
Prekindergarten is Rockin!
When you walk into a Prekindergarten classroom at any of the Arlington Independent School District schools, you are going to find very busy little people. With the help of the Texas Highly Qualified Pre-K HB4 Grant that we received in 2016, we have redesigned the program to better meet the educational needs of our students. One major change has been the update of all classroom materials. Teachers are enjoying their new supplies and are currently being trained on those materials.
We are also proud of the staff development that has been offered each month to our Prekindergarten teachers. These training sessions have included national speakers, break-out sessions, working luncheons, and training on our new assessment (CLI Engage) along with the opportunity to attend the TCEA Tots & Technology Conference offered last spring.