SPECIAL EDUCATION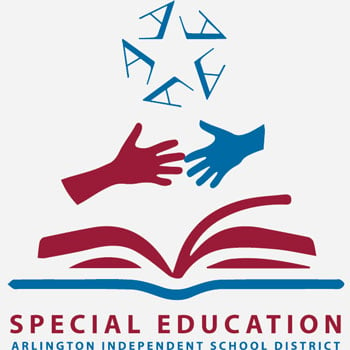 Resources
Services & Supports
Department Contact: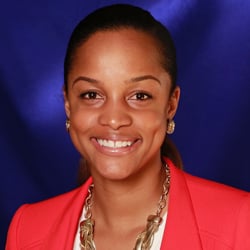 Eboni Nix
Coordinator
(682) 867-4606
enix@aisd.net
Felicia Scruggs
Dyslexia Instructional Specialist
(682) 867-1936
fscruggs@aisd.net
Laurie Lewis
Dyslexia Instructional Specialist
(682) 867-7414
llewis6@aisd.net
Tracey Wittmayer
Dyslexia Instructional Specialist
(682) 867-1937
twittmay@aisd.net
Barbara Thomas
Section 504/Dyslexia Secretary
(682) 867-7465
bthomas6@aisd.net
Welcome to Dyslexia Services
Arlington ISD Dyslexia Services follow guidelines set by Texas Education Agency to identify, evaluate and provide services for students with dyslexia and related disorders.  We provide students with the appropriate interventions and supports to ensure they receive the educational opportunities they deserve.
Resources
DYSLEXIA RESOURCES
STUDENT RESOURCES
PARENT RESOURCES
A child with dyslexia may have difficulty with
Difficulty reading words in isolation
Difficulty accurately decoding unfamiliar words
Difficulty with oral reading (slow, inaccurate, or labored without prosody)
Difficulty spelling
Segmenting, blending, and manipulating sounds in words (phonemic awareness)
Learning the name of letters and their associated sounds
Holding information about sounds and words in memory (phonological memory)
Rapidly recalling the names of familiar objects, colors, or letters of the alphabet (rapid naming)
Remember that students display differences in degree of impairment and may not exhibit all the characteristic listed above.
Dyslexia looks different for every child!