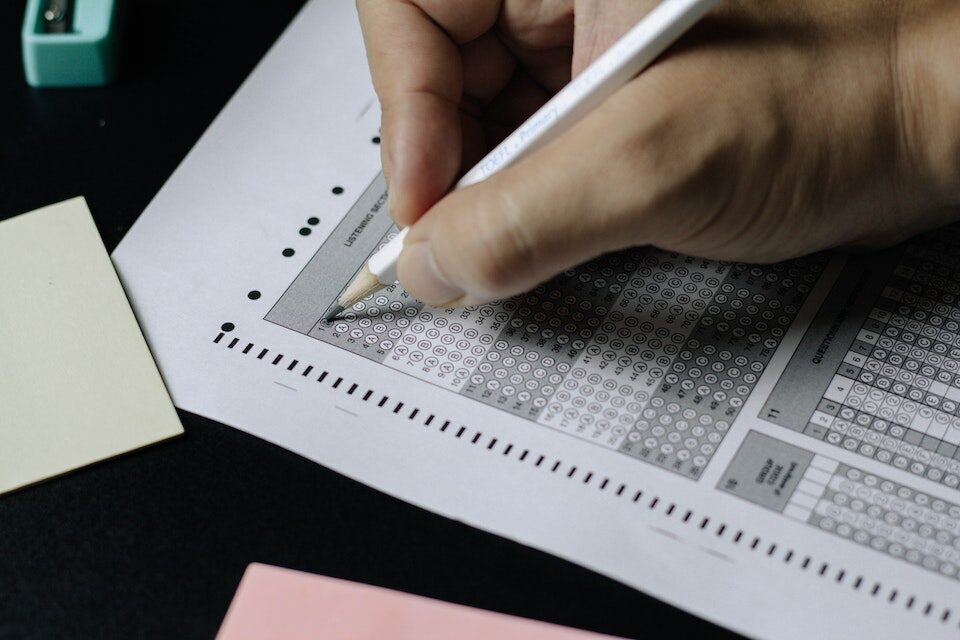 SAT will be given during regular school day
All Arlington ISD juniors will have the opportunity to take the Scholastic Aptitude Test (SAT) at school on Wednesday, March 1, during the regular school day.
The test will be administered at Arlington High School, Arlington College and Career High School, Arlington Collegiate High School, Bowie High School, Lamar High School, Martin High School, Sam Houston High School, Seguin High School and Venture High School.
This free opportunity to take the SAT on home campuses gives students a more comfortable environment to take the test and the confidence to do so in a familiar setting.
The SAT is accepted at all United State colleges. The test is an entrance exam used by most colleges and universities to help aid in their admissions decisions.
If students have more questions about the testing opportunity, they should contact their campus counselor or their campus test coordinator.
Arlington ISD is committed to growing whole and well-rounded young adults who are prepared to excel in college, career and beyond. The district's mission is that every one of its more than 56,000 students will graduate exceptionally prepared for college, career and citizenship. With top educators, an outstanding core curriculum, a growing number of specialized programs and state-of-the-art facilities, the opportunities for all students from pre-K through high school are endless.