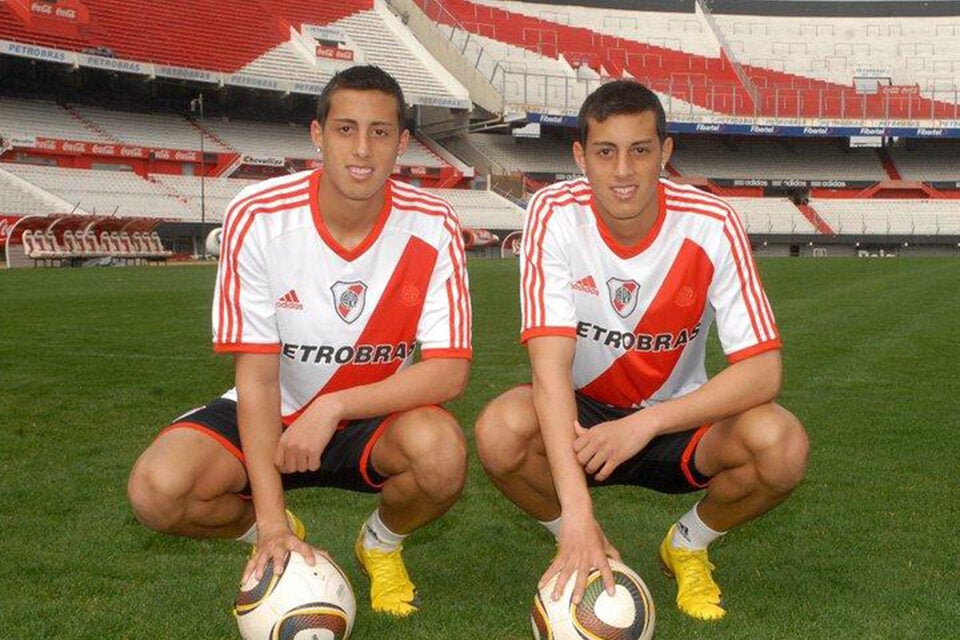 Soccer brothers played for the Colts from 2006-2008
If you've been keeping up with the FIFA World Cup Qatar 2022, then you might have seen a familiar face from Arlington ISD. Rogelio Funes, a former Arlington High School standout, represented Mexico in the international soccer tournament.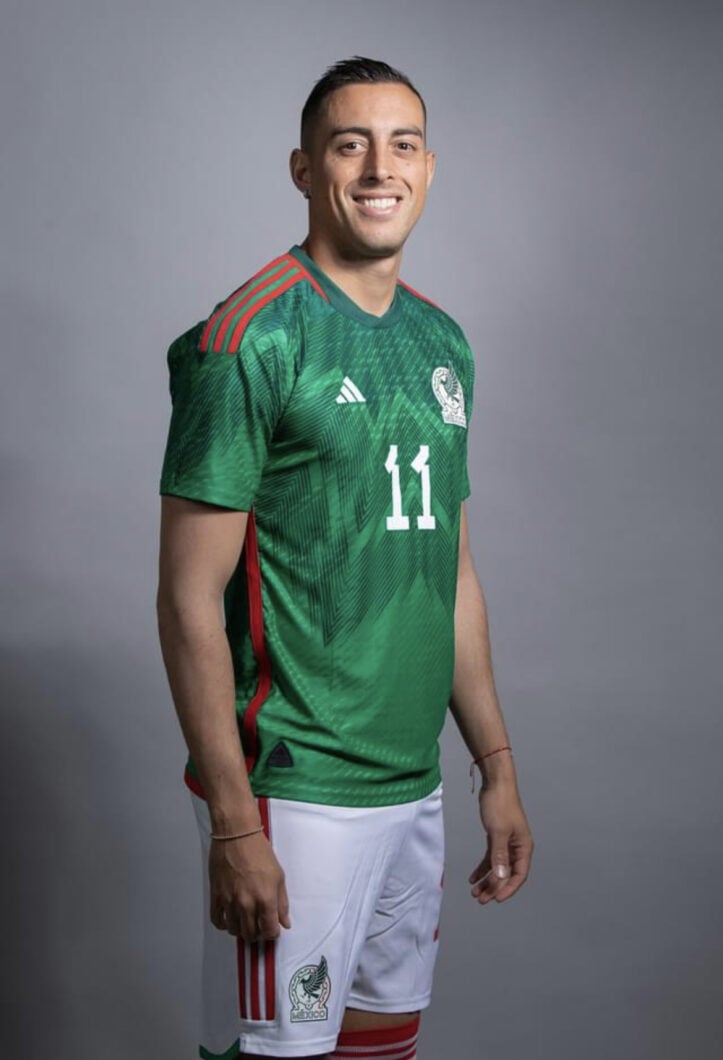 Funes and his twin brother, Ramiro Funes, are originally from Argentina. They played on the soccer team at AHS from 2006 to 2008 and have been able to play professionally and for their national teams. While Rogelio Funes played for Mexico, Ramiro Funes represented Argentina multiple times in years past.
"The Funes brothers were quintessential kids on the team, and they were always looking for ways to get better," said Jeff Waldrop, head soccer coach at Arlington High. "Every day they had great energy, and they made everyone around them better. Those two were always positive and excited when their teammates improved. The chemistry was amazing and that was the best season ever."
Waldrop raved about the duo's time spent on the team, reminiscing about the times he would see them going through drills before and after practice. "It is by far some of the most amazing work ethic I've ever coached," said Waldrop.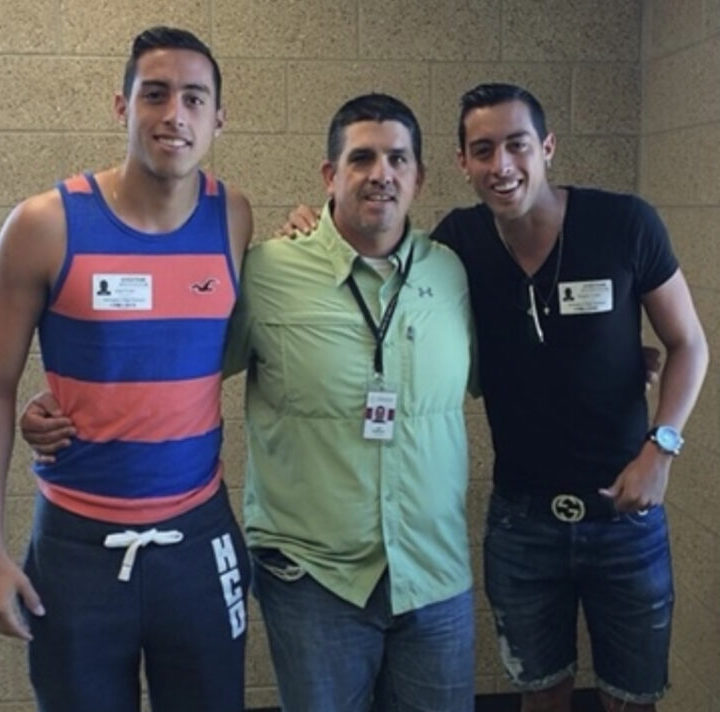 The AHS soccer team kept up with Rogelio Funes while he played in the World Cup by gathering to watch as a team. Mexico placed third in its group following Argentina and Poland.
"I'm extremely proud to see them excel at this level of soccer," said Waldrop. "When my players ask me about them, it still brings an immense amount of pride. I'm proud of the roles they played on the soccer team over a decade ago, and having them as former Colts is a point of pride for the whole district."