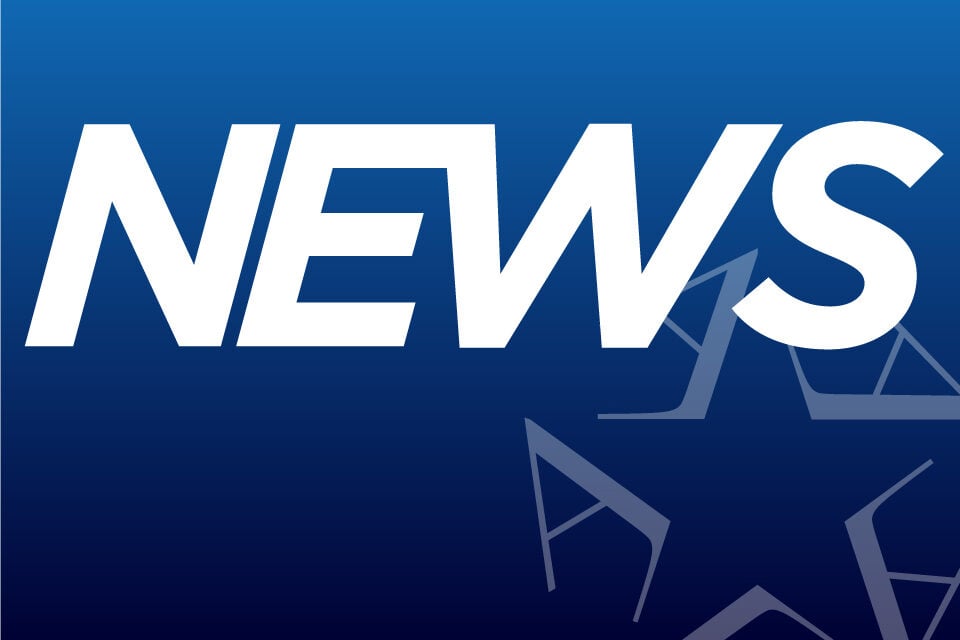 It will be status quo for Arlington ISD's five largest high schools in the wake of the UIL releasing its realignment details for the 2022-2024 cycle.
That's because Arlington, Bowie, Lamar, Martin and Sam Houston are all remaining in District 8-6A along with Grand Prairie and South Grand Prairie. Those seven teams make up the current District 8-6A, which will be the case this fall.
The UIL released its reclassification and realignment details for football, basketball, and volleyball on Thursday morning. Typically, area coaches gather and hash out schedules. But the winter weather led to Zoom meetings and phone calls to work through the details.
"It's a little challenging, but with the way we've had to work the last couple of years with Zoom and phone calls, it wasn't that hard," said Arlington ISD athletic director Eric White.
White said he thought that Arlington schools could go in the same district with the three largest Mansfield schools to make an eight-team district. Remaining in a seven-team district means schools will have to work with bye weeks in district play.
While the five largest Arlington ISD schools aren't in for any changes, that's not the case for Seguin High School. Seguin is now in District 5-5A Division II. It's a stacked football district that includes Mansfield Summit, Corsicana, Burleson, Ennis and Everman.
"That's a tough district for us to compete in with all those one-school districts," he said. "But we'll find a way. That's a really strong district."
In volleyball and basketball, Seguin will play in District 8-5A, a nine-team district including two schools from Mansfield and two from Midlothian.