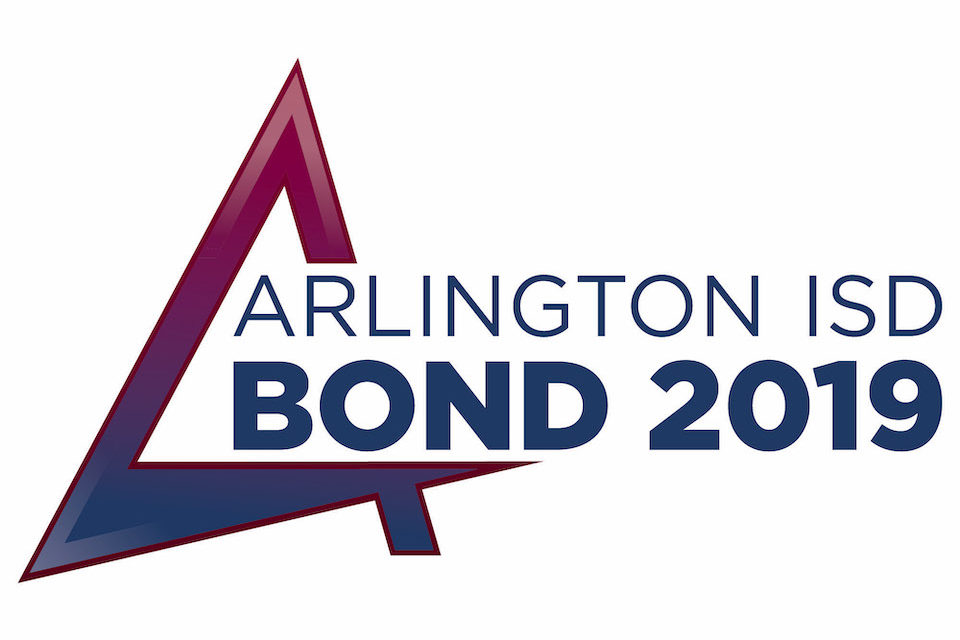 There's a lot going on with our Bond 2019 program, and it's all thanks to you. Voters approved this $966 million bond program back in November 2019. So, we want you to know how your money is being spent and how it's benefiting our students.  
That's why we have our Bond 2019 website. It not a new site, but we recently revamped it. The updated webpages improve usability and are intended to make sure you can find the information you want to know, whether it's about a specific school or the district as a whole. 
If you want to know what the bond includes for your child's school, we have a page for each school with those details. If you want an overview of the bond program, a districtwide list of projects or the latest news, or if you want to watch videos that describe many of the projects, that's all there. If you work in construction and want to bid on a project or you just want to keep up with the citizen's oversight committee, that all there, too. If the whole thing just seems confusing right now, you can check out the FAQs and even find a glossary of terms related to bonds, education and construction. And you can also always send us your questions!
The 2019 Bond program was strategically designed to improve facilities, provide access and equity for all students and build on the progress made through the 2014 Bond program. The program is being implemented over five years and is addressing needs in four areas: facilities; safety, security and technology, and fine arts.